Jason Rector, DMD
Practicing dentistry on the Mississippi Gulf Coast for more than 17 years, Dr. Jason Rector is dedicated to helping patients of all ages—children and adults—overcome dental anxiety and receive the oral healthcare they require.
Meet the doctor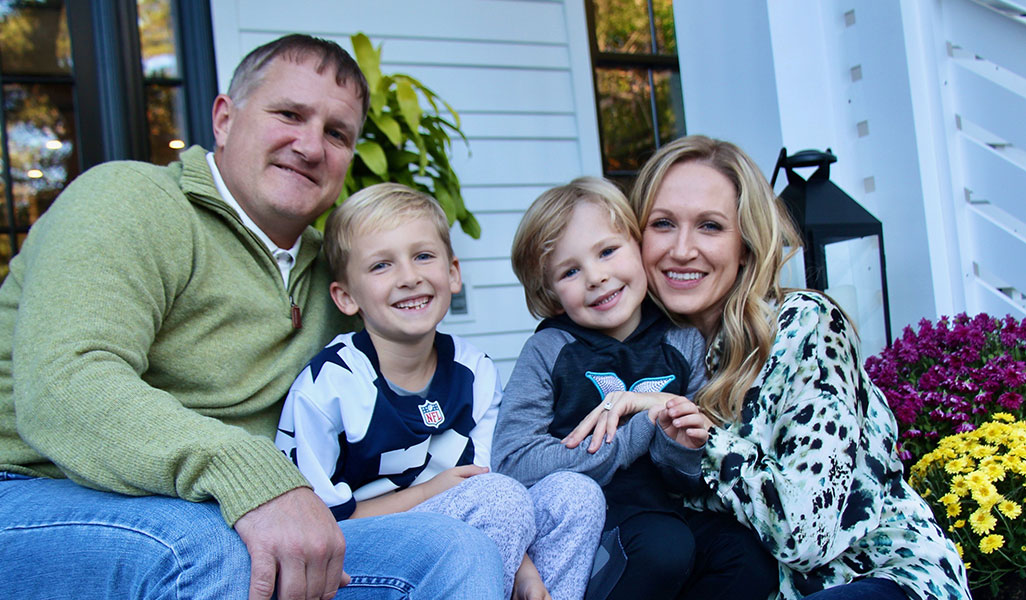 Welcome to Rector Pediatric Dentistry
Rector Pediatric Dentistry offers a friendly and welcoming dental home, filled with warmth and growing smiles. Here, each child is cared for like family!
Dr. Jason Rector and our team are dedicated to providing your little ones with dental care in a safe and supportive environment. They will always know we care about them!
We see infants, children, and teens, as well as welcoming children with special needs. Dr. Rector takes time to build trust with patients and parents, explaining everything clearly and using familiar words.
Whether we're seeing your child for a dental exam and cleaning, preventive care, or a dental emergency, you can be assured their comfort and wellbeing is our top priority. For anxious children, or those who have difficulty holding still for a longer procedure, Dr. Rector offers safe sedation options, including nitrous oxide (laughing gas).
Located in Ocean Springs, MS, Rector Pediatric Dentistry serves Biloxi, Pascagoula, and all surrounding communities. Please contact us to learn more and schedule a visit for your child, today!